Who We Are
For the past 40 years Carl Howard, Mike Castles, and Michael O'Malley have been playing music in the central Jersey area. Originally they formed Homebrew, a classic rock band, with their friend Tim Prindiville and performed on the bar circuit for more than 10 years. After Homebrew, Carl and Mike went on to record new music and produced two CDs, Ordinary Man and Confessions with the help of Producer/Engineer/Bassist, Frank Belardino, Drummer, Jerry Belardino and all around fun guy, Phil Lopiccolo. They formed C. Jane Run with the Belardino brothers and lead guitarist, Bob Kelly, opening for headliners like Eddie Money, Blue Oyster Cult, and Marshall Tucker Band.
Carl and Mike got back together with Michael and formed The SpringHill Band. After a short run as a trio, they added member Steve Hayden on bass. Steve brought the music to a new level and for nearly 20 years has been the backbone of the band.
Most recently they added guitarist/vocalist, Fred Coco, and violinist, Jen Hayden, rounding out their full, rich sound. The addition of sound engineer, Barry Bongiovi, raised the performance to yet another level giving the band a smooth, professional sound. Barry brings years of experience working as an engineer for some of NY's biggest studios.
The band continues to perform in central Jersey 10-12 times a year.
Michael O'Malley
Guitarist & Vocalist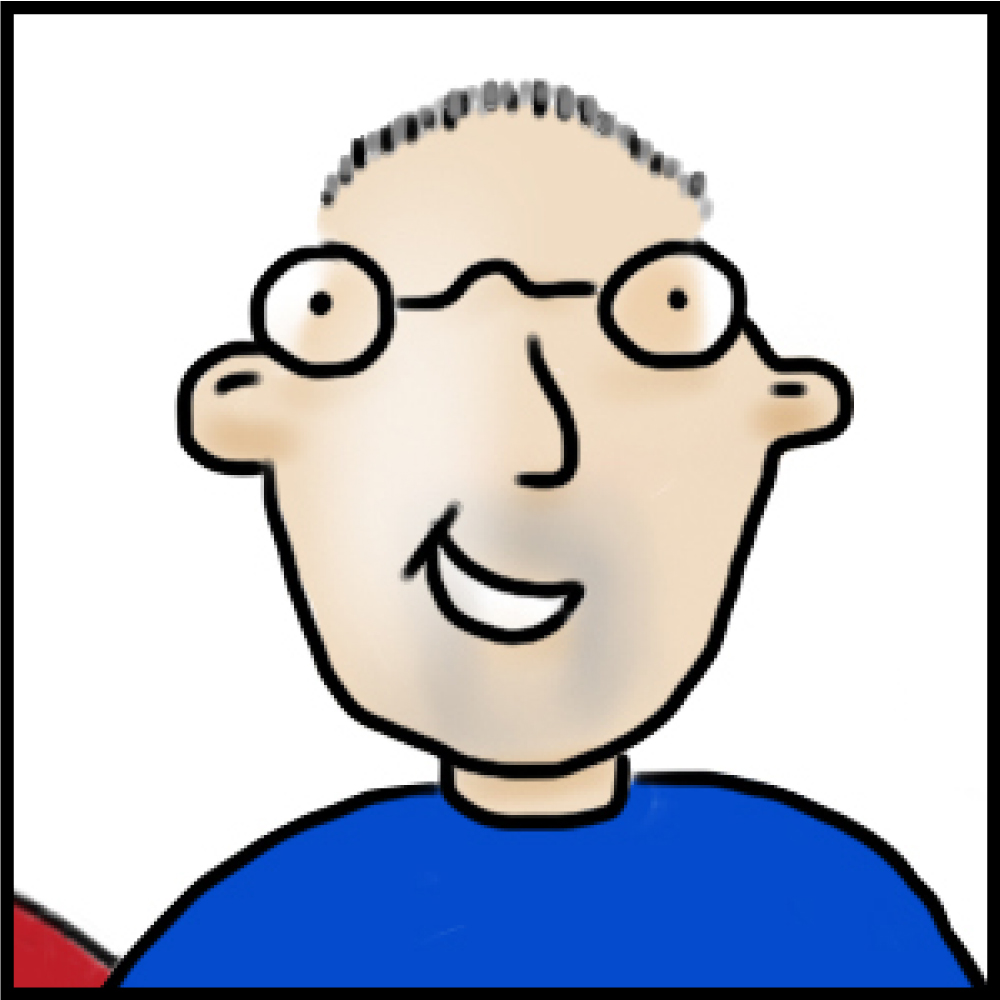 Mike Castles
Drummer & Vocalist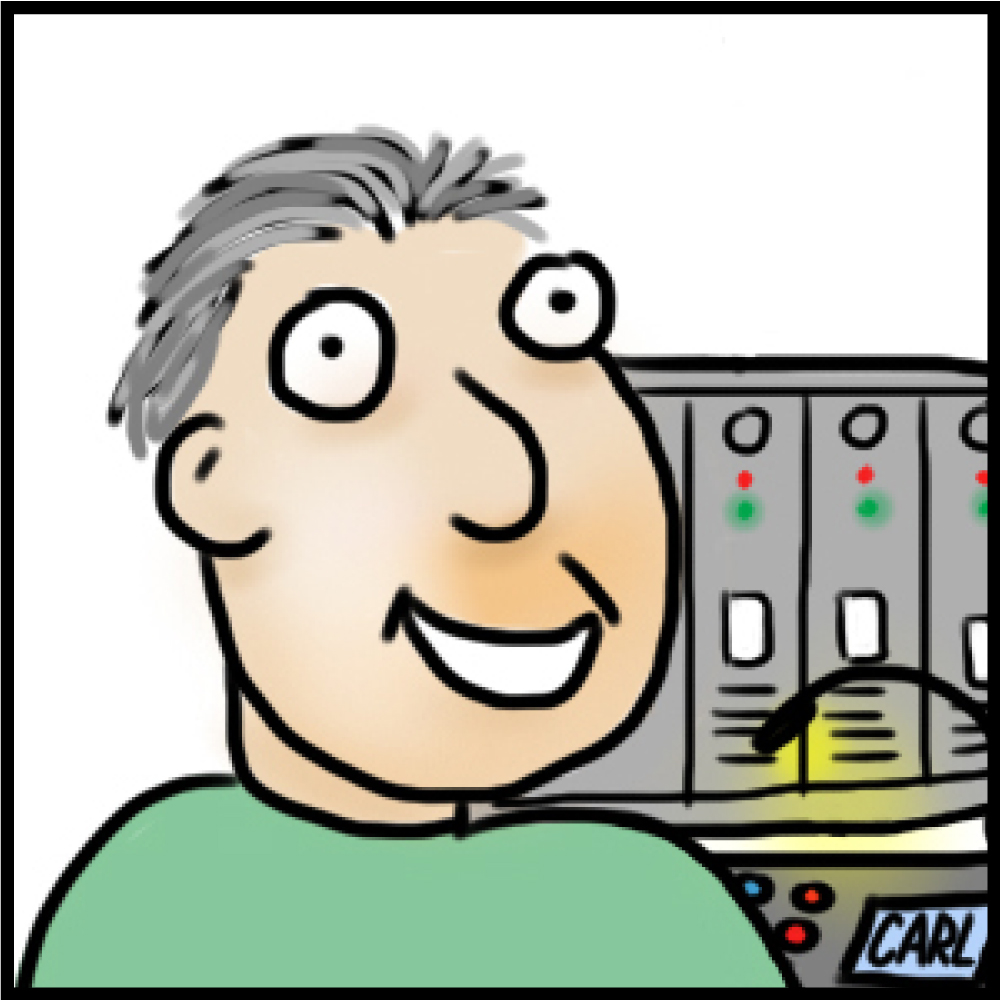 Barry Bongiovi
Sound Engineer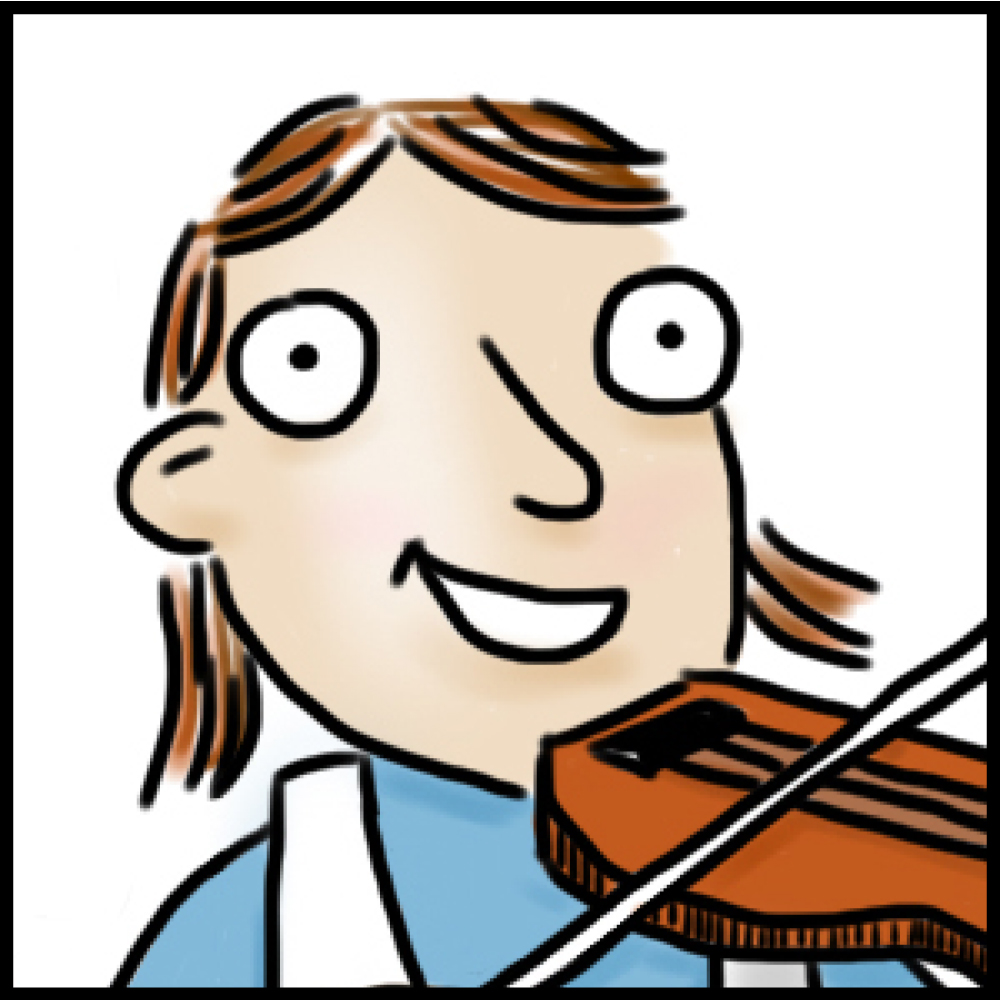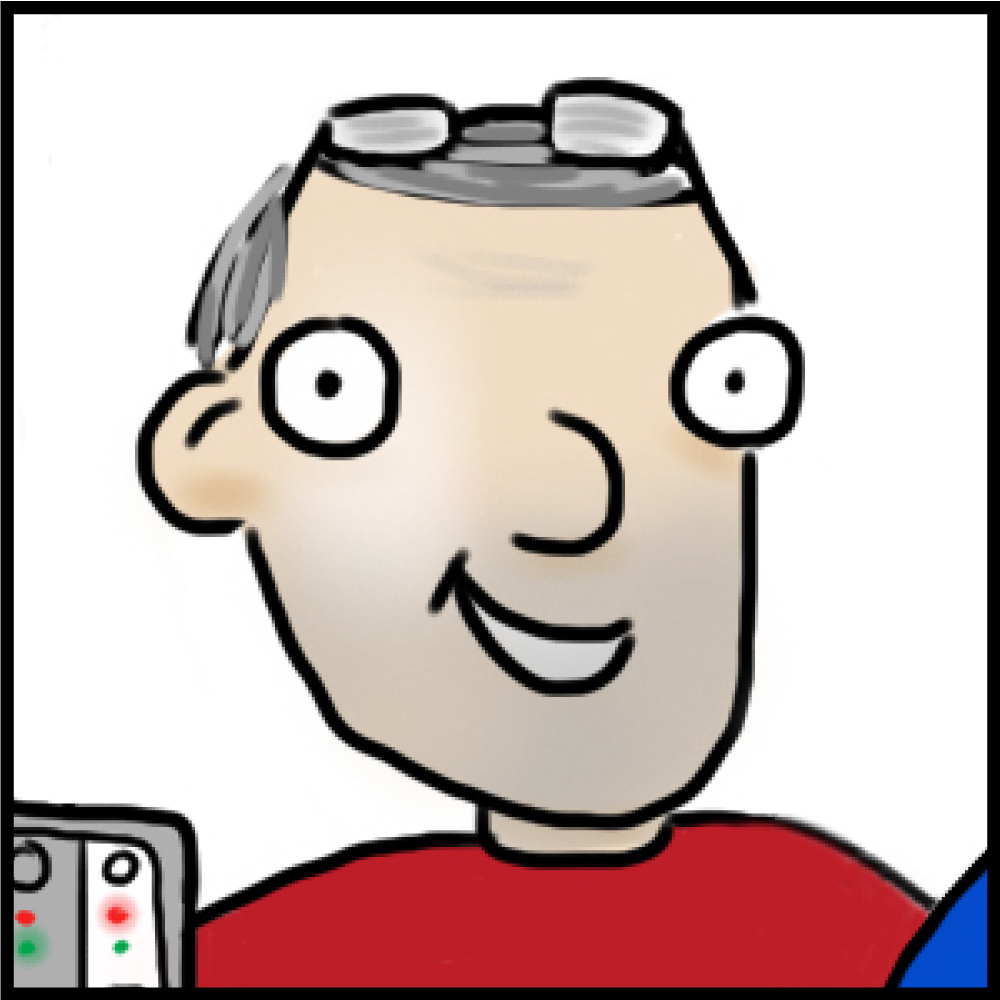 Fred Coco
Guitarist & Vocalist
Carl Howard
Guitarist, Pianist, & Vocalist
© 2020 SpringHill Band. All rights reserved.